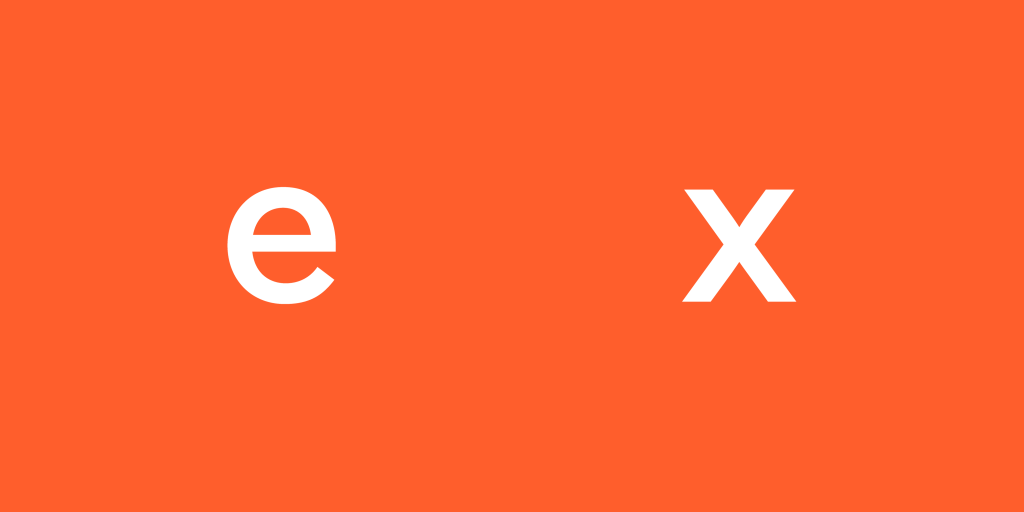 e x Magazine
8 designers. 8 lives. 8 talks. A magazine about the work and life of alumni from the Faculty of Arts, University of Applied Sciences Augsburg. The magazine includes interviews, work samples and insights into the designers personal biographies.
The magazine has won Gold at International Creative Media Award, the DDC award, Bronze at ADC and was nominated at Berliner Type 2013.
I was responsible for the digital publication.
Disciplines: Editorial Design, Web Design