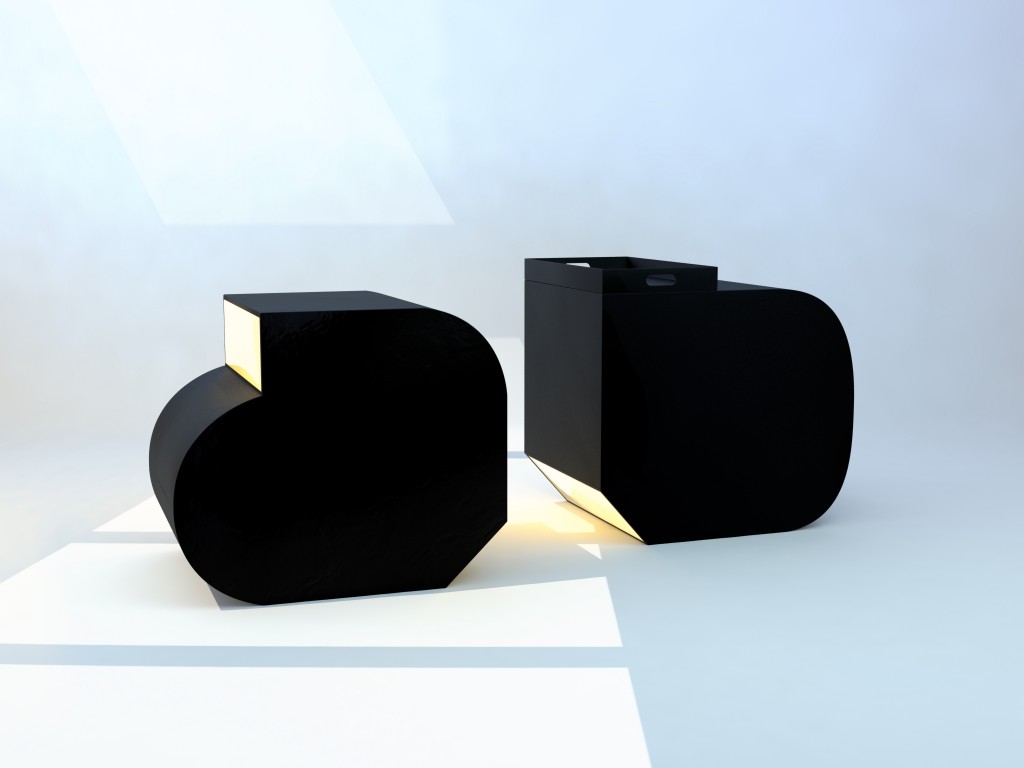 ab architects
"Ankner Buchholz Architekten" (abbr. ab architects) is a newly established architecture studio based in Ulm, Germany. They work on both national and inter­national projects. Together with my fellow student Dannika Mayer we helped the founding partners Klaus Ankner and Jochen Buchholz building a solid brand.
The bold initials "ab" work as a key visual. They are accompanied by an extended style of the "Nimbus Sans" font family and the type­writer font "Letter-Gothic". Like the initials everything is kept in lower­case letters and mono­chrome style. I was responsible for the digital part of the identity.
Just for fun I also designed some applications like the 3D letters above for the architecture studio.
Disciplines: Product Design, Web Design, Web Development