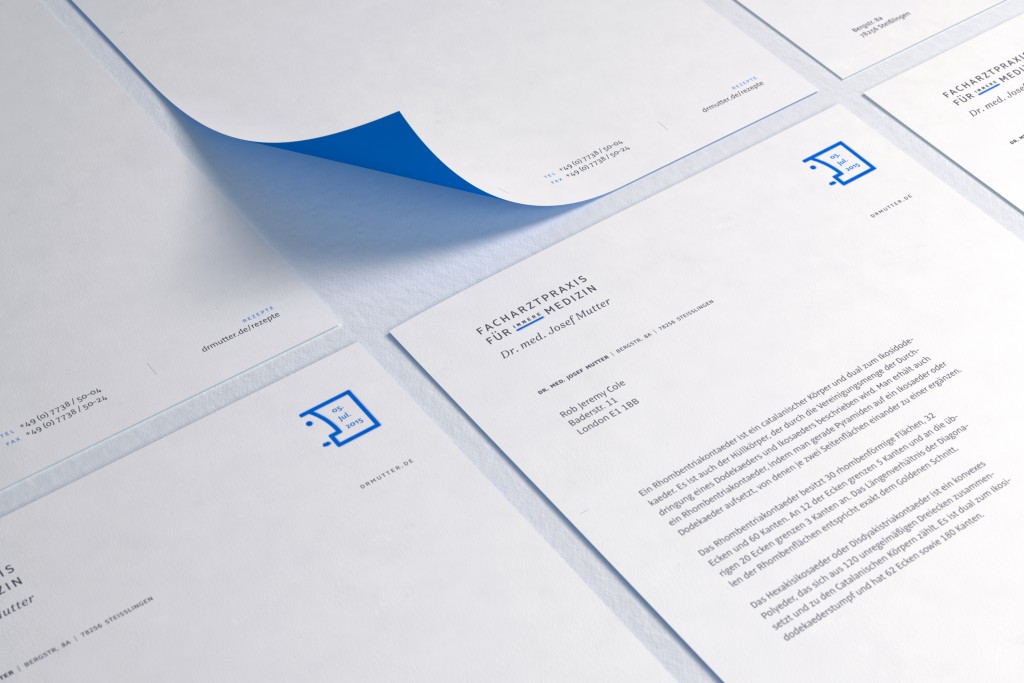 Surgery Dr. Mutter
Internal medicine is about casting a glance into the patients inwards. It is about focused diagnosis and treat­ment of diseases. The corporate design for the doctor's office of internal medicine in­corporates these features into a single dynamic frame: A stylized face which serves as a communication plat­form for the doctor, his team and the patients.
For both print and digital applications the font "Alto Pro" by Thomas Thiemich was chosen for it's distinct read­ability and neutral design. The icon system is used for example to inform the staff about the state of health or the inter­pretation of a patients report. A smiling face indicates "Everything is fine", a skeptical one tells the doctor to check the laboratory result.
Disciplines: Art Direction, Branding, Web Design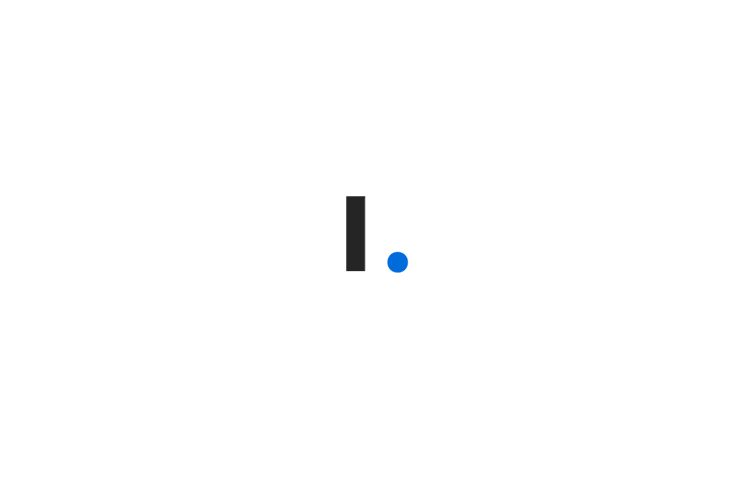 Webdesign & Development
The Website was designed to allow patients a quick access to relevant information. It provides helpful guide­lines for them to prepare for e.g. a therapy. They also have the possi­bility to place an order for prescription. An integrated fully auto­mated application was developed to take care of of these orders and to reduce work­load in the doctor's office.
Experience this website live in the wild:
www.drmutter.de
Info
Typefaces:
"Alto Pro" – Designed by Thomas Thiemich.
Awards:
German Design Award 2016 –

Special Mention