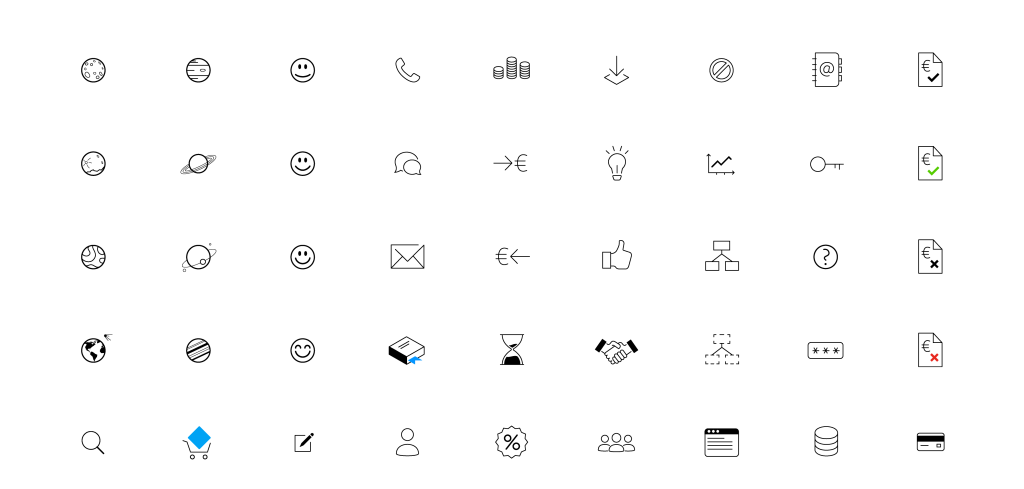 Linetz
Linetz is a web hosting and IT service provider I co-founded together with my friend Hendrik Borgmeyer in 2012. At Linetz we share the idea that web hosting should be accessible and understood by everyone. Therefore we simplified common hosting inter­actions, reduced usability restraints and broke down language barriers.
Together we designed, built and refined a web-based administration interface for both consumers and hosting resellers. The software includes tools to manage ones host, database, webspace, domains and email box. It also includes a content management and accounting system. As one of the first hosting providers in Germany we provided a responsive designed control panel.
A main focus was also data reliability and data protection. Clients include small and medium sized businesses running e-commerce sites, WordPress blogs and portfolio sites.
Disciplines: Branding, Programming, UI/UX, Writing
Process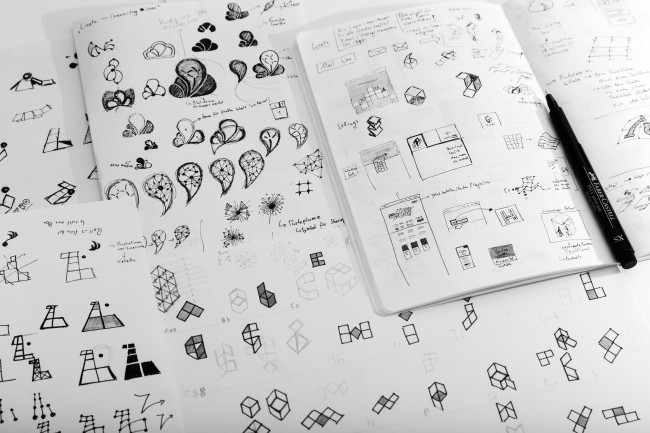 Frontend Design
Backend Design
CSS Typeface
A typeface that is created only by the web programming language CSS. CSS Transforms are used to rotate and place HTML block elements in a virtual space. You can watch a demo of it here.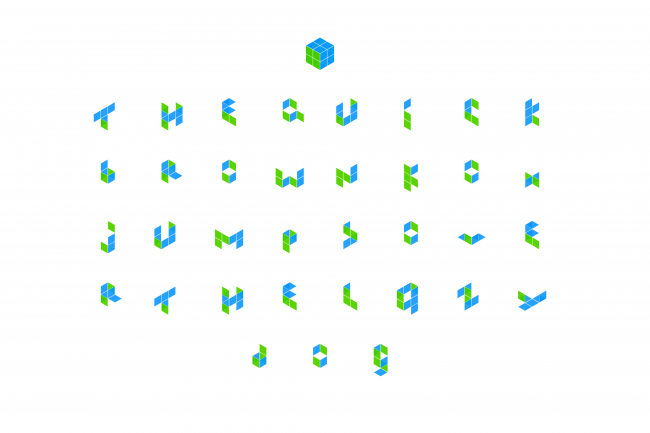 Website Manager
The website manager allows the users to quickly edit and view all their websites. It includes a live preview generated from the website url in various screen formats.